Wondery: Disney-Pixar vs Dreamworks — Researcher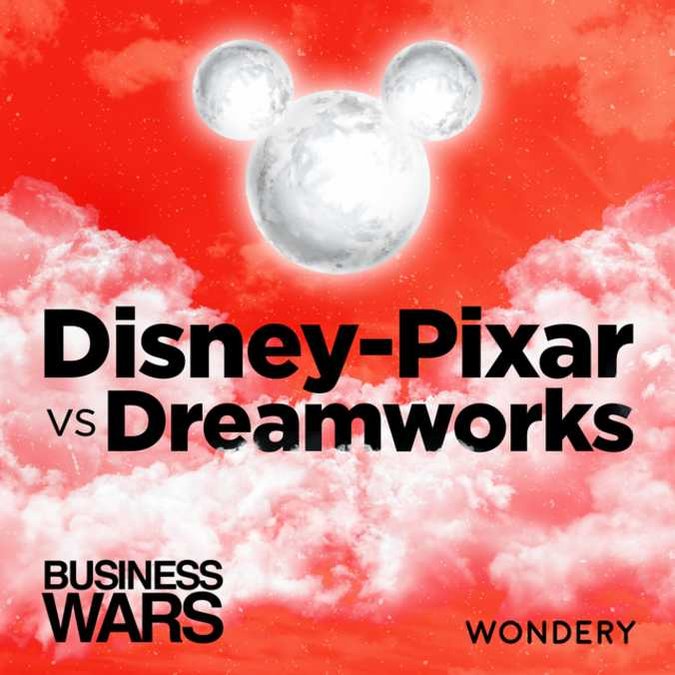 ART DE VIVRE: EDITOR
As Art de Vivre's Managing Editor, I collaborated with the Editor-in-Chief to ensure Art de Vivre's arts coverage was engaging and optimized for readers.

MARIA'S ENDLESS JOURNEY: ANIMATED SHORT
Wrote the script for Maria's Endless Journey, currently in pre-production.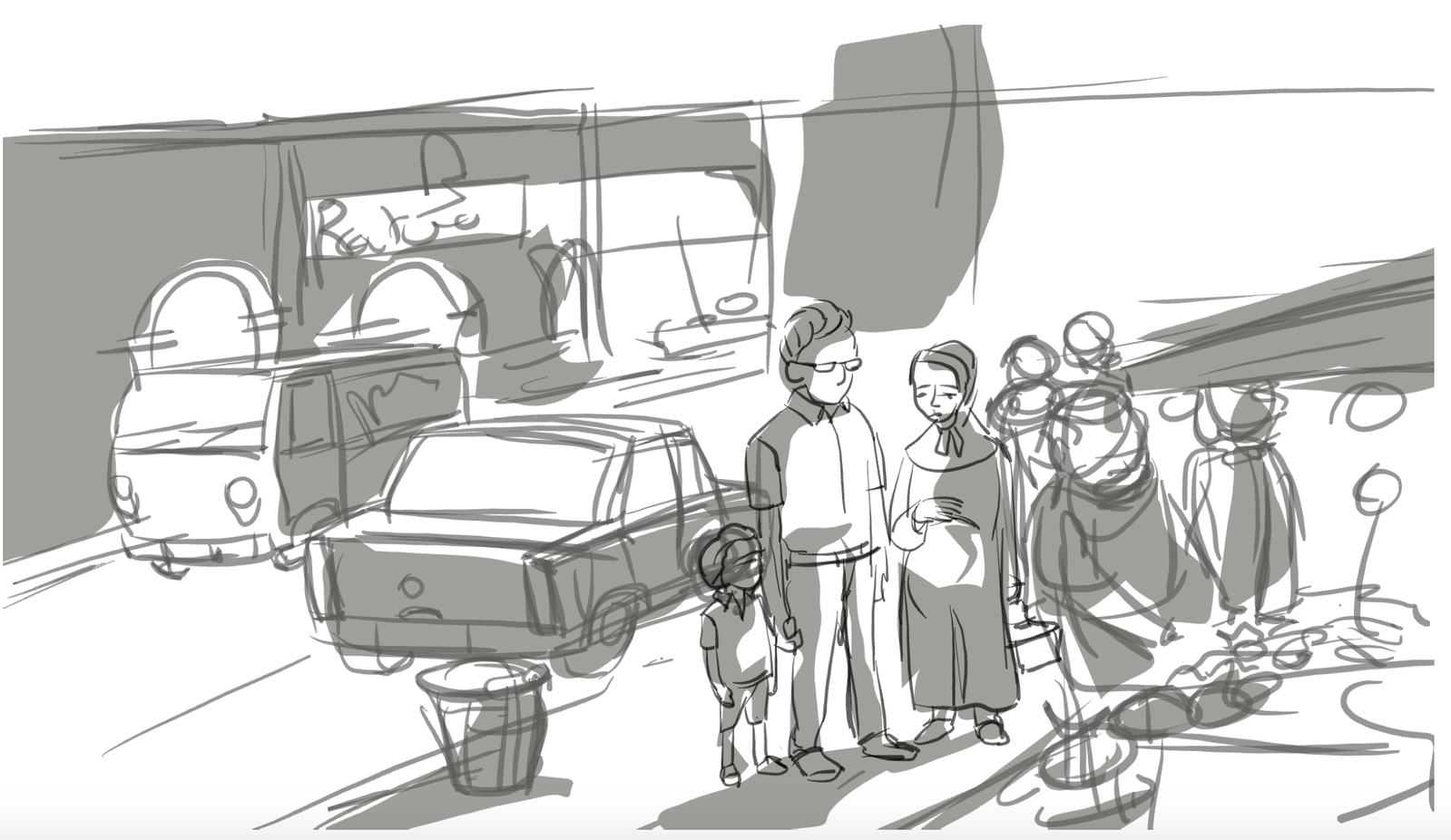 Marina Watson Pelaez
With a focus on human rights and arts and culture, my work strives to bring impactful stories to life. I've had my work featured in publications such as the Financial Times, Thomson Reuters, Magnum Photos, and the British Journal of Photography, and have collaborated with renowned TV networks, news outlets, and independent producers, such as the New York Times and RAI as a field producer and development researcher. Take a glimpse into my portfolio and get in touch so we can collaborate to craft a compelling story.
Get in Touch
Feel free to reach out by filling in the form below, and I'll be sure to get back to you within 2 business days.